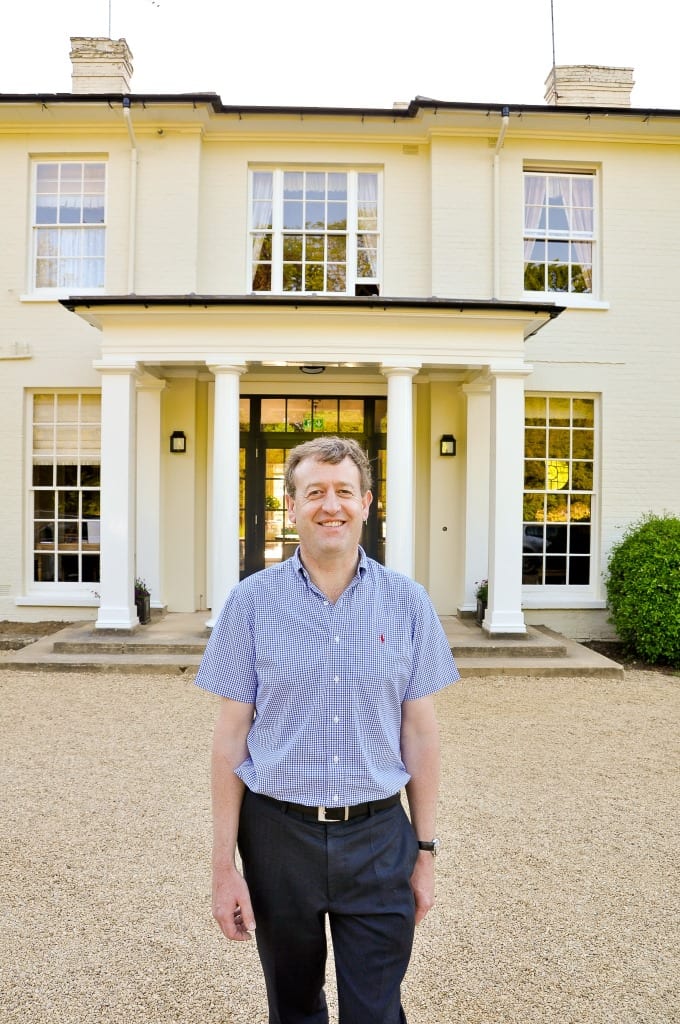 As we head into another crazy lockdown period, why not sign up to this fascinating podcast, supporting our industry. "Humans of Hospitality" is a weekly podcast, showcasing stories and insights from the world of hospitality – the humans beings rather than the big brands behind our food and drink.
The latest chat is with our owner, Nicholas Dickinson.
There are many more to choose from too.