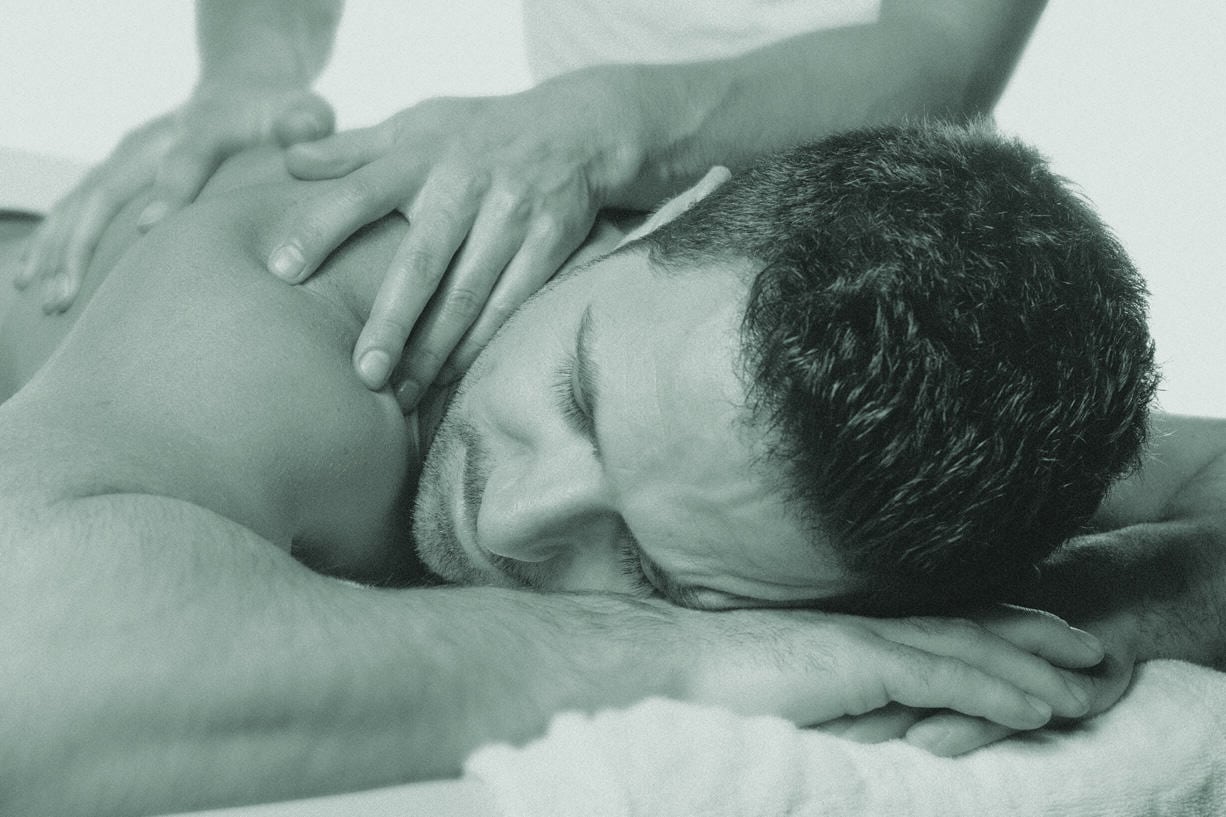 So it's official… there are real benefits to relaxation!
In addition to the obvious effects, such as relieving stress and mental tension, relaxation can also strengthen the immune system, slow the heart rate down and improve digestion and sleep quality.
So what are you waiting for, a day at the Secret Garden spa is all you need to help you relax. Arrive around 10am and be greeted by one of our therapists, who will serve you a juice of the day before checking you know when your treatment is. Then it's off to the swimming pool area for some relaxation. The steam room, sauna and experience showers are all there to help you relax and there's ample opportunity to spend some time in the outdoor hot tub, admiring the view and looking for the baby barn owl while simply enjoying the tranquility of the gardens.
When the time comes you will be collected by your therapist to go to the treatment room and enjoy one of our many beautiful spa treatments. We have incorporated some of the seasonal herbs and fresh, blossoming flowers from our garden to create a unique treatment menu together with our carefully selected product house, Elemental Herbology.   Elemental's philosophy is based on the Five Element Theory in Traditional Chinese Medicine, a belief that everything in life needs to work in harmony in order to achieve perfect equilibrium. Their products relate to each of the five elements, Wood, Fire, Earth, Metal and Water – and they believe that a balance of all the elements is needed depending on your skin type, environmental factors, lifestyle and the seasons. The elements are affected by many different factors such as lifestyle, diet, stress levels, routine and seasons to name a few. This means that you are not bound to one element. Just as your diet and clothes change with the different seasons, so will your skincare requirements. So it's important to keep checking which element is most aligned to your needs. So if it's relaxation you need then we strongly recommend an Aroma massage using an essential oil called Soothe which combines, Rose damask, chamomile, vetiver, lavender, ylang ylang and marjoram.
A Detox Day Break spa package costs £90 per person and includes a welcome drink, use of the spa facilities, your 60 minute aroma massage, robe and slippers and a two course lunch. To make a booking call 01485 609300