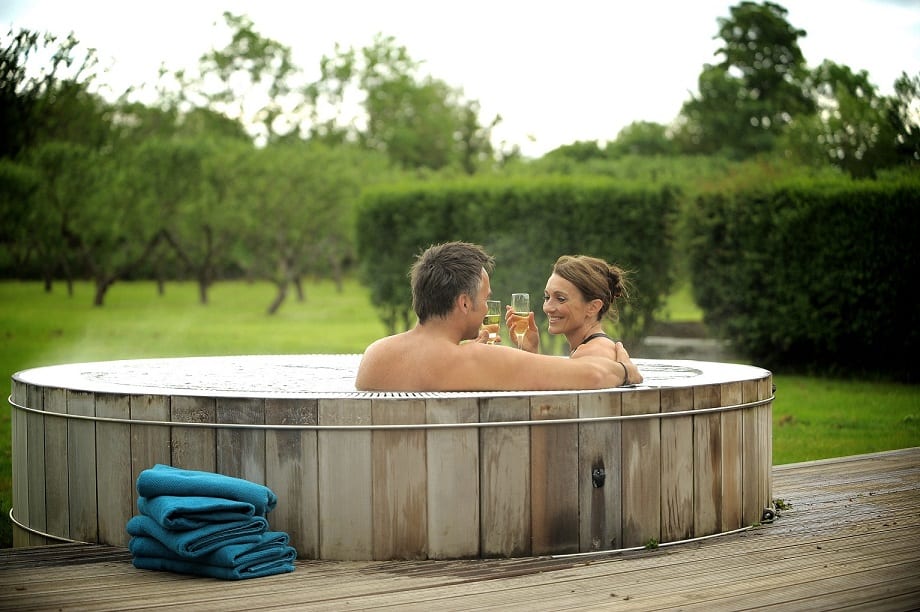 4 Health Benefits of Spas and Saunas
If you are tempted to enter the Congham Hall Hotel Spa and stay for hours on end in the luxurious wet area, you can hardly be blamed! Body, mind, and spirit are healed and soothed when you immerse yourself in warm water or detoxify in a sauna, with one study showing that frequent sauna bathing is linked to better heart health and a longer life. Both hot tubs and saunas are recommended by doctors to soothe pain, fight stress and anxiety, and induce a mindful state. If you have never been a spa goer and you are curious about the many benefits these therapies can bring you, read on!
Spas and Saunas Boost Cardiovascular Health
A 2018 study found that sauna bathing can help lower the risk of high blood pressure, heart disease, and lung disease. Another 2018 study found similar benefits from hot baths. The study showed that raising the body temperature via immersion in hot water decreased levels of inflammation. Considering that inflammation is a major culprit in the progression of heart disease, it is important to take daily steps to keep it at bay. Scientists have also found that because saunas lower blood pressure and heart rate, they have similar benefits to those received from a medium-intensity workout.
Heat Puts an End to Pain
Saunas have been found to alleviate skin conditions, arthritis, headache and flu, which is great news for those struggling against related pain. One of the reasons spas and saunas are so powerful when it comes to quelling pain is that they fight inflammation and promote better circulation. Immersing yourself in water or heat therapy releases feel-good hormones such as endorphins and decrease stress levels. This is good news for those battling chronic pain, because feeling stressed or tired actually increases the perception of pain.
Spas and Saunas Quell Stress
Both hot tub therapy and dry saunas have been found to help battle stress. The Mental Health Foundation has stated that in the UK, 74% of people have felt so stressed they have been overwhelmed or unable to cope. Stress can also exacerbate mental conditions and disorders such as depression and anxiety. To reduce symptoms of personality disorders, anxiety, and depression, it is important to take daily steps to eliminate stress from your life. You can do so in a multifaceted perspective through mindfulness practices like meditation and yoga, as well as through the frequent use of hot tubs and saunas.
Spas and Saunas Bring You to the Present Moment
Mindfulness is increasingly being touted as an ideal pastime for busy modern-day men and women, owing to its ability to increase focus, improve mood, and enhance wellbeing. Spas and saunas are highly mindful activities, since the intensity of heat and the warm bubbling of water instantly transports the mind to a very peaceful place: the present moment! You can enjoy this benefit with others, but make sure to do alone as well. It will enable you to connect with your inner world and hopefully feel more spiritual while you're at it!
Spas and saunas have so many overlapping benefits, including better heart health, less insulin resistance, and lower inflammation. Above all, they are extremely relaxing – which is the reason why they are pretty much irresistible for health and beauty fans. Embrace these therapies frequently to make a most of their many health benefits. When it comes to spas and saunas, 'the more the merrier' certainly hits the spot.
Jane Warden, freelance writer.